Inicio
›
Juegos retro
Bienvenido al foro!

Parece que has estado leyendo durante un rato...

Si te registras, podrás marcar lo que ya has leído y te podemos avisar cuando hayan nuevos comentarios en los temas que te interesen.

También podrás escribir tus comentarios y hacer preguntas.

Si quieres participar, puedes registrarte, sólo tardarás 1 minuto.
Registrarse
Asterix and the Great Rescue, 1993 para Mega Drive, Master System, Sega Game Gear.
#
arcadegames
#
arcadegaming
#
arcade
#
RETROGAMING
#
retrogamer
#
RetroGames
#
nintendo
#
sega
#
Megadrive
#
Youtuber
#
mame
#
gamers
#
gamer
#
videojuegos
#
Megadrive
#
SuperNintendo
#
pcgaming
#
Gameboy
#
SNES
pic.twitter.com/bUZglJ9BjR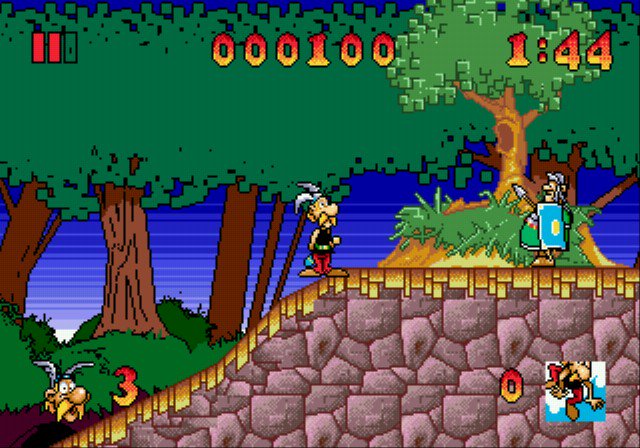 Breik05 Gamer
- ver en twitter -
Etiquetado: